Technical Data/Material
2 Lithium Polymer Batteries:
3800 mAh,3,7 V, 14,06 Wh each.
No memory effect.
Charge time: 9 hours
Charge hold: 2-5 hours

L - Green LED (34°C/ 93°F with approximate heating time of 4 – 5 hours)
M - Yellow LED (39°C/ 102°F with approximate heating time of 3 – 4 hours)
H - Red LED (44°C/ 111°F with approximate heating time of up to 2 hours)
ADVANTAGES OF LI POLYMER BATTERIES:
enhanced safety
leakage-proof (no free electrolyte)
ultra-thin
ultra-light
high energy density
long life cycle
environment-friendly (pollution-free)
Textile Specification for Thermo Socks:
Socks:
85% acrylic, 10 % nylon, 5% Elastane
Heating element:
Thermo Wire

Size information:
Thermo Socks are available in the following sizes:
S (EU 34-37)
M (EU 38-41)
L (EU 42-45)
XL (EU 46-49)
The battery life is the average of 100 random samples. The minimum value may vary by up to 10% in individual cases which does not entitle the customer to make a complaint. The temperature is measured directly at the heating elements and is slightly lower on the outside of the fabric due to the windchill effect.
Order Thermo Socks!
Shipping methods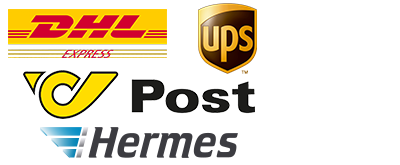 Payment methods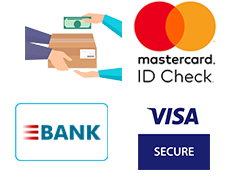 Advantages
best price guarantee
Purchase directly from the manufacturer
Mail order company since 2007
2 years warranty
Free shipping from £ 150.15
Positive customer reviews
Fast service in case of customer enquiries
Tested quality
Certified Security
High data protection