Customer Review
We check reviews on our products before they are published. Each review is individually checked to see if it was made by a consumer who actually purchased the goods or services from us. An activation takes place only after 24 h at the earliest.
checked reviews:
Andreas Födinger (from 28.10.2020), translated
Greetings!
My wife is an enthusiastic owner of your Thermo Soles with this remote control. I've never actually been as frostbitten as she is, but apparently that comes with age


Order Thermo Socks!
Shipping methods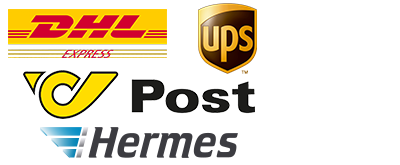 Payment methods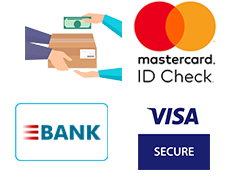 Advantages
best price guarantee
Purchase directly from the manufacturer
Mail order company since 2007
2 years warranty
Free shipping from £ 150.15
Positive customer reviews
Fast service in case of customer enquiries
Tested quality
Certified Security
High data protection